I can't actually find this CD at the moment (in fact I can't find anything at the moment due to having just dumped a car boot load of books into the lounge I'm actually supposed to be emptying out) so the listing of musicians is that given for album out-takes in a rarities compilation.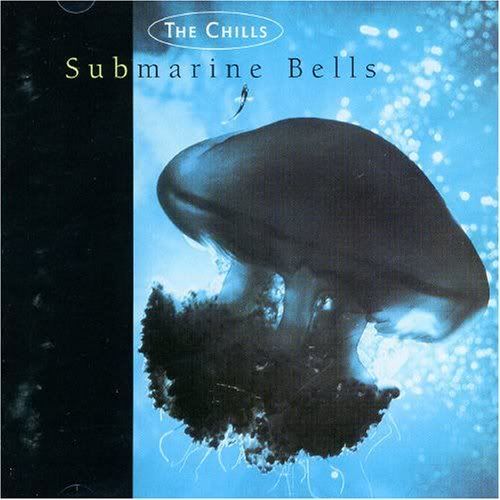 Artist: The Chills
Title: Submarine Bells
Musicians: Martin Phillipps - guitar, vocals; Andrew Todd - keyboards; Justin Harwood - bass; James Stephenson - drums.
Songs: Heavenly Pop Hit; Tied Up in Chain; The Oncoming Day; Part Past Part Fiction; Singing in My Sleep; I Soar; Dead Web; Familiarity Breeds Contempt; Don't Be - Memory; Effloresce and Deliquesce; Sweet Times; Submarine Bells.