For the first time... well, this century... I've actually got an empty room in the house. It's where I'm planning on setting up a new bedroom / mini-office, after which the old bedroom is going to be used for storage.

So I took some photographs just to prove that yes, it is possible for there to be an empty room around here.




This is the room, fairly much as it is at the moment.




As seen from the window end.

And now a couple of photographs of Interesting Things about the room: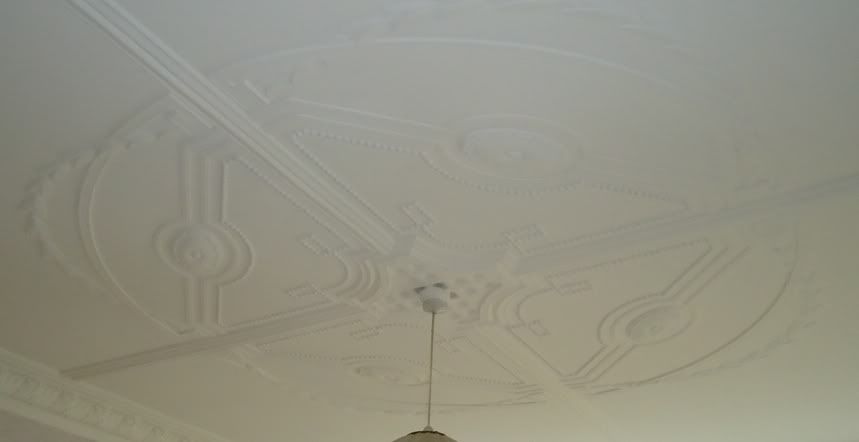 The plaster ceiling.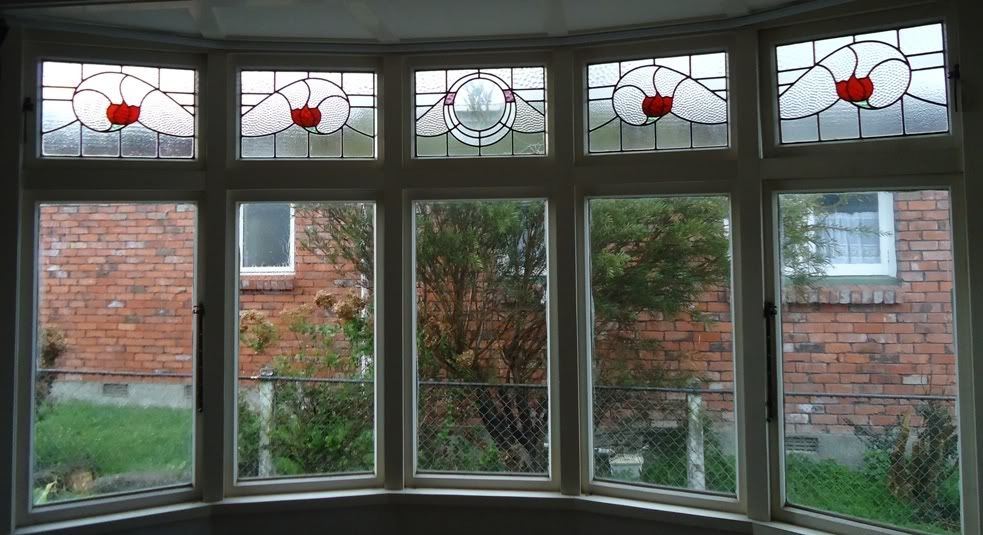 The window leadlighting.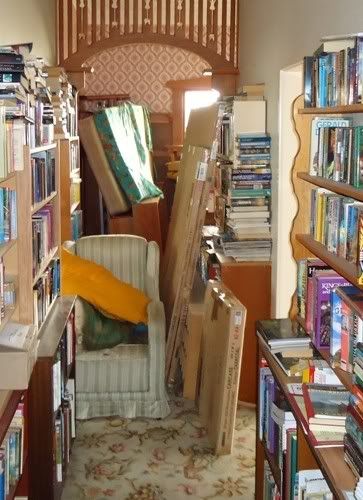 And this is where a lot of the stuff went. (The divan and folding settee are going to end up in the storeroom, the ratty old chair might end up in the garage or on the verandah, the computer desk is going to be taken out of its boxes and made up if I can figure out how the hell to do it, and then, maybe, I'll be able to organise some of the books...)